JASON WOODRUFF
Jason Woodruff is a top-producing real estate agent in Los Angeles who has appeared over twenty times as a real estate expert on HGTV's hit show "My House Is Worth What?"...
[ Read More » ]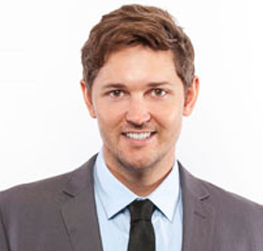 Cody Thompson
After graduating from the University of California, San Diego, Cody moved to Los Angeles and began working in the entertainment industry in business and legal affairs where...
[ Read More » ]
Testimonials
My wife and I had a great experience working with Jason, Patrick, and Cody! A year went by from ou...
Rob and Lilli Parks

As first time home buyers in Los Angeles we were very nervous and unsure. We needed an agent that ...
Ryan and Rachel Kinder

Jason was an amazing real estate agent for us. He was organized, professional, and very responsive...
Esta Spalding and Douglas Fudge

[ View More Testimonials » ]
FEATURED PROPERTIES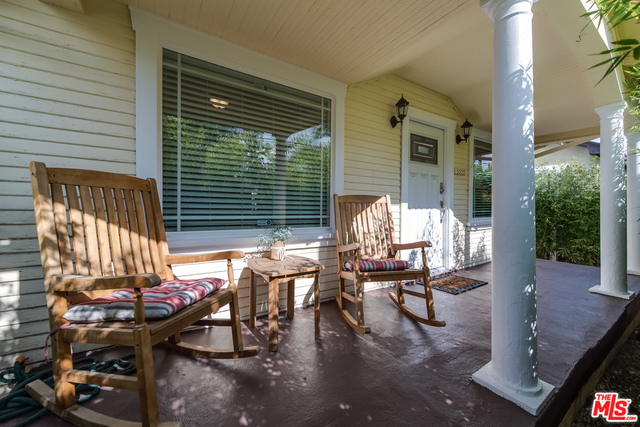 View Details »
5335 Fountain Avenue
Los Angeles, CA 90029
2 BEDS | 1 BATHS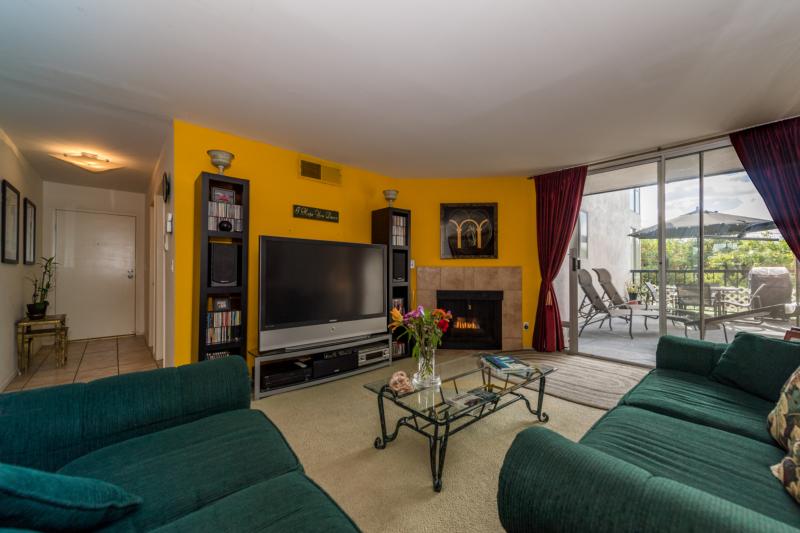 View Details »
8530 Holloway Drive
West Hollywood, CA 90069
1 BEDS | 1 BATHS
LATEST NEWS
Lease Jessica Alba's house for $11,500 a month.
December 8, 2016
Actress, model and beauty supply entrepreneur Jessica Alba has listed her house in B... [ READ MORE » ]
'Full House' creator sells spec house for $20.2M.
December 7, 2016
Television producer Jeff Franklin, who created the sitcom "Full House," has ... [ READ MORE » ]
© Copyright 2016 Woodruff Realty Group, Inc. All Rights Reserved.
Sitemap.
Real Estate Website Design by
Agent Image