JASON WOODRUFF
Jason Woodruff is a top-producing real estate agent in Los Angeles who has appeared over twenty times as a real estate expert on HGTV's hit show "My House Is Worth What?"...
[ Read More » ]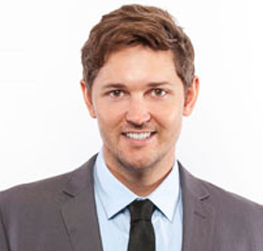 Cody Thompson
After graduating from the University of California, San Diego, Cody moved to Los Angeles and began working in the entertainment industry in business and legal affairs where...
[ Read More » ]
Testimonials
Cody is so proactive and treats each purchase as if it's his own house, taking great care and vigi...
Anj Kohli

Cody is not just a knowledgeable, friendly, and driven Realtor; he is a person of outstanding char...
Brian Catalano

I can't say enough GREAT things about Jason Woodruff. He and his team were absolutely the best par...
Gary Turner

[ View More Testimonials » ]
© Copyright 2016 Woodruff Realty Group, Inc. All Rights Reserved.
Sitemap.
Real Estate Website Design by
Agent Image