JASON WOODRUFF
Jason Woodruff is a top-producing real estate agent in Los Angeles who has appeared over twenty times as a real estate expert on HGTV's hit show "My House Is Worth What?"...
[ Read More » ]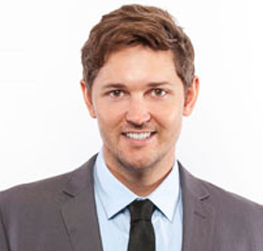 Cody Thompson
After graduating from the University of California, San Diego, Cody moved to Los Angeles and began working in the entertainment industry in business and legal affairs where...
[ Read More » ]
Testimonials
My husband and I recently listed and sold our West Hollywood condo with Jason and his team. We fou...
Renee Garrett

Very professional in all aspects of the transaction and knowledgeable. Responded to every inquiry ...
Louise Deschamps

I looked at over 100 homes and Jason was incredibly responsive, detail oriented, and helpful. He t...
Chris Leavins & Sean Reycraft

[ View More Testimonials » ]
FEATURED PROPERTIES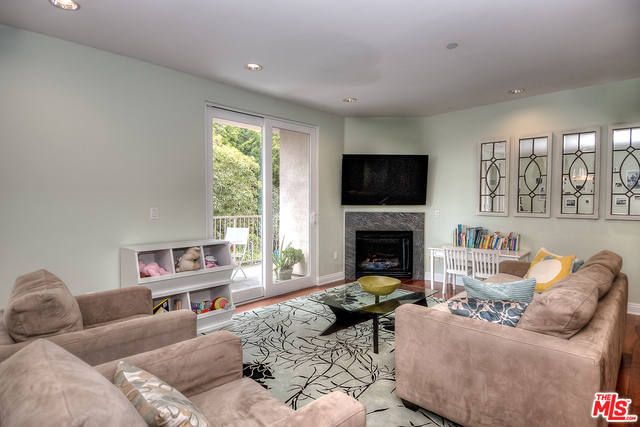 View Details »
8609 W WEST KNOLL Drive
West Hollywood, CA 90069
2 BEDS | 3 BATHS
View Details »
1157 Cole Avenue
Los Angeles, CA 90038
2 BEDS | 1 BATHS
LATEST NEWS
Rick Caruso's 333 La Cienega development is moving forward in Beverly Grove.
October 20, 2016
A 2015 rendering of 333 La Cienega. Courtesy of Caruso Affiliated Caruso Affiliated, th... [ READ MORE » ]
Mark Ballas lists his home for sale at $4.3M.
October 19, 2016
Professional ballroom dancer Mark Ballas of "Dancing with the Stars" fame ... [ READ MORE » ]
© Copyright 2016 Woodruff Realty Group, Inc. All Rights Reserved.
Sitemap.
Real Estate Website Design by
Agent Image